what we're made of
We believe that effective marketing involves creating a true user experience for your clients.
We start with identifying your needs and opportunities, setting objectives and strategies and develop an integrated marketing solution tailored to your organization's goal.
We help our clients obtain an effective marketing position by providing a fresh perspective and an outside viewpoint after we gain a thorough understanding of our clients business.
We offer the creative quality, personal attention, brand building and market strategy that is expected of true creative professionals, while leveraging our flexibility and size to offer rates below large marketing agency price models.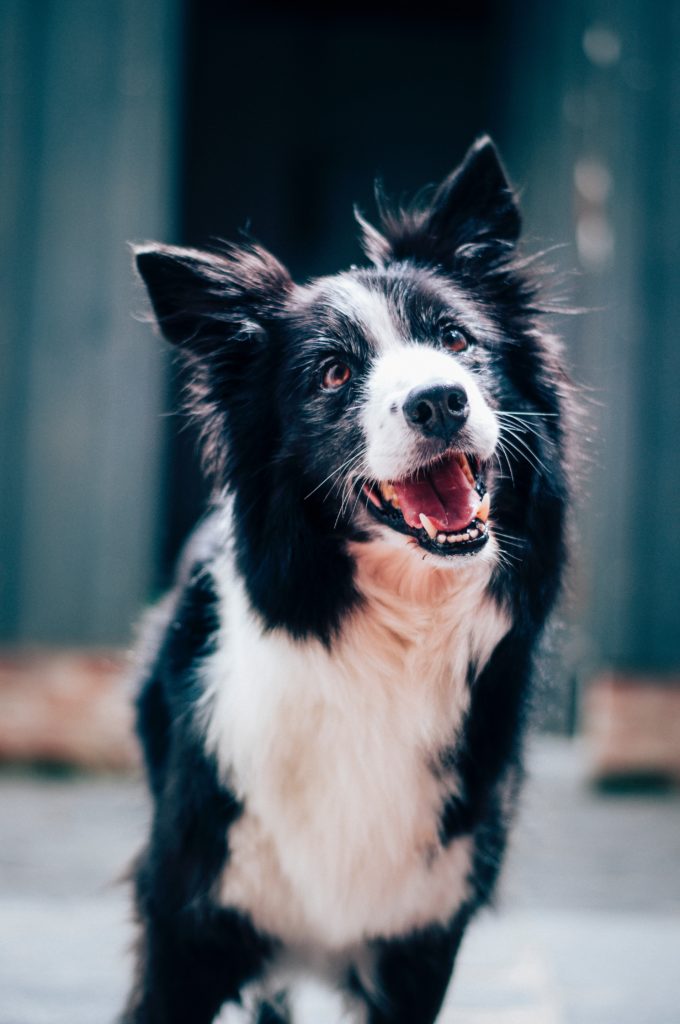 comparing digital vs. traditional advertising?
Think again – they're supposed to get along
WHAT EXACTLY DO WE DO?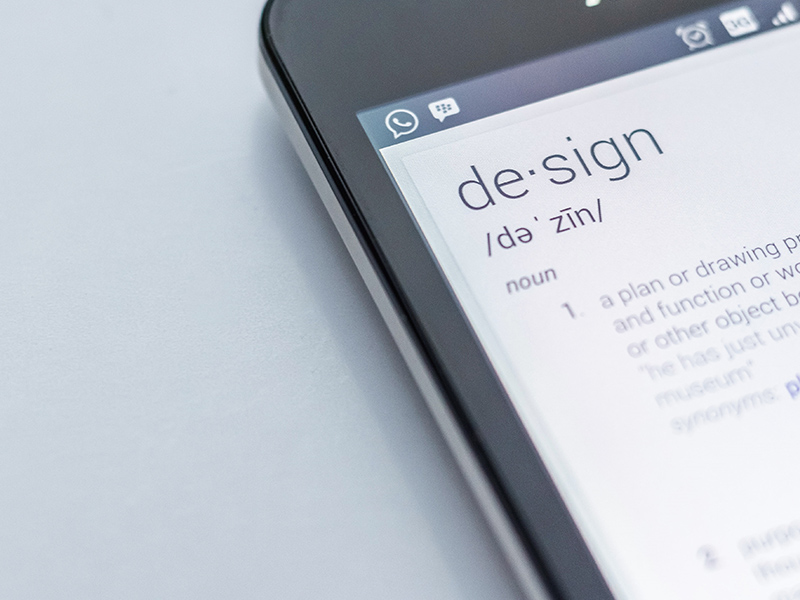 From concept to production, we are passionate about:
Company branding, online marketing, print services, direct marketing, advertising campaigns and graphic to website design. Whether its creation of a new brand or a face lift for an existing brand we ensure your brand is positioned for success and a unique selling proposition sets you apart from your competition.