If your logo's on it, we can do it!
We're obsessed with creative problem solving, so our portfolio is diverse. In fact, we like to think that if it involves human interaction, we have either worked with it, mastered it or foamed at the mouth over it.
We are very resourceful and we always find a way to accomplish what you need. If you don't see the specific marketing service you need listed above, ask us anyway if we can help you. 
Balancing aesthetics with statistics, analyzing failure and success, covering all the details and making it easy for you.
books | booklets | bookmarks | brochures | business cards | calendars | direct mail campaigns | door hangers | envelopes | flyers | greeting cards | letterhead | notepads | postcards | presentation folders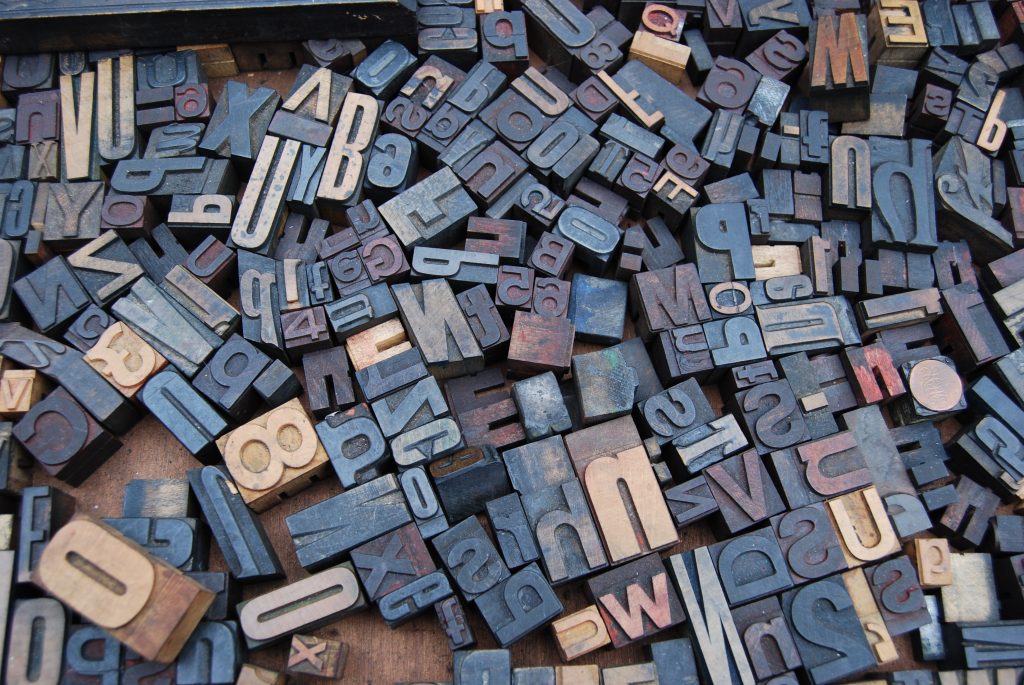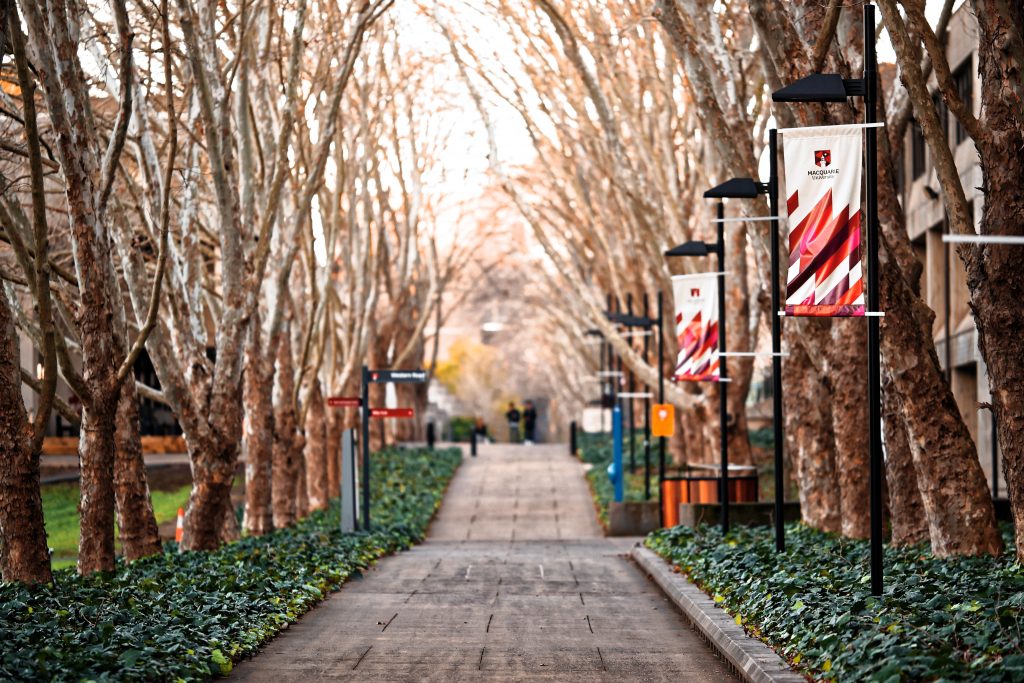 adhesive vinyl | banner stands | car magnets | canvas | banners – outdoor banners – indoor banners – pop-up banners | monument signs | posters | trade show displays | window cling
Anything with a logo on it
digital labels | fluorescent labels | foil labels | food safe labels | paper labels | vinyl labels | wine labels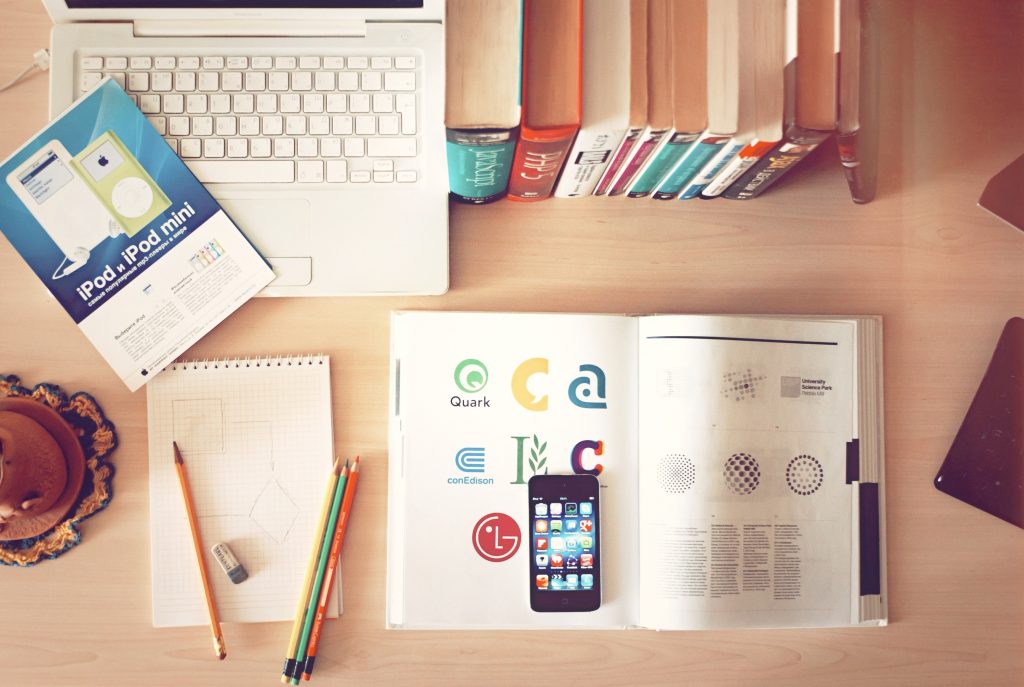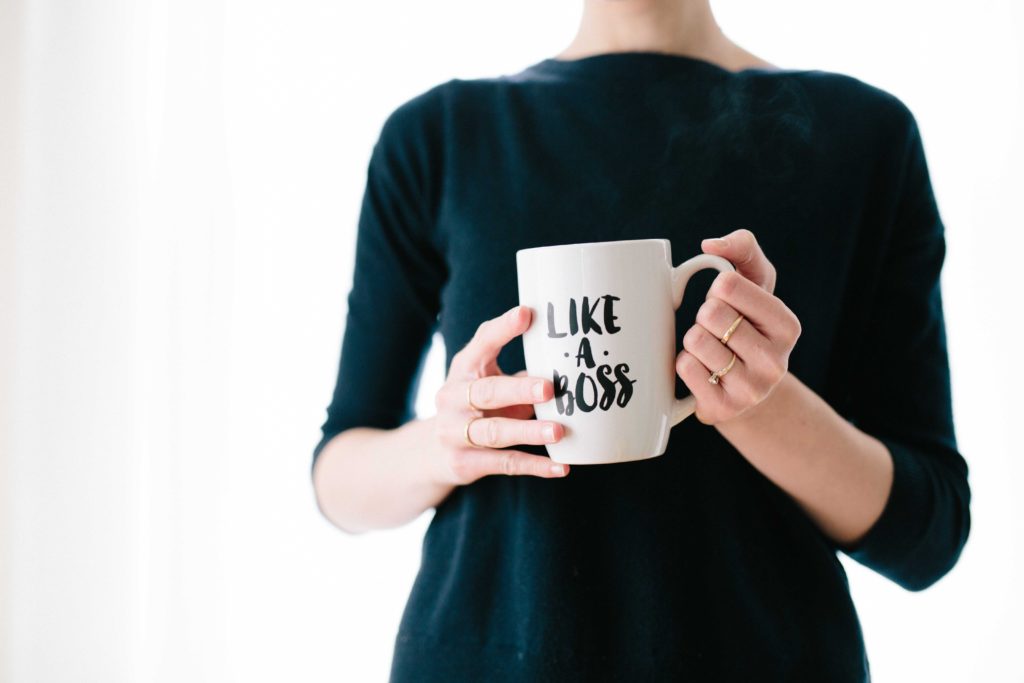 buttons | hats | mugs | stickers | t-shirts